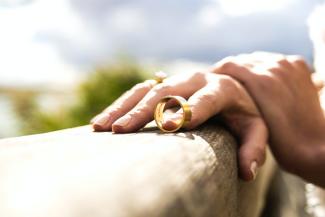 It's August! 1 bit of Homework... Check your beneficiaries
This article has fascinated me for years.  I keep coming back to it, realizing just how what you want to have happen, may not.  
Check out this article from the New York Post from 2005.  It's an oldie but a goodie!