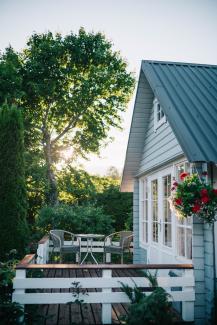 It Might be Time
Right now, mortgage rates are pretty low. But, over the past 3 years rates rose a bit.  This helped savers but likely hurt people with variable loan rates. (Think credit cards!). It might be a good time to refinance your home if you've put it off. Sure, they could go lower, but the mortgage process takes a while and is probably worth starting. As a rule of thumb, if it's 1% lower than your current rate, it may be wise to refinance. Of course, this is something we can review with you.
To put this interest-rate landscape in perspective it is interesting to note:
From January 1978 to September 1991, the average interest rate nationwide on a 30-year fixed rate mortgage never got below 9% (source: Freddie Mac).
PS-buying some life insurance to cover the cost of a large debt like student loans or a mortgage is a great idea.  Send us an email and we can email you back a quote!  Mail@ClarkAssociates.net