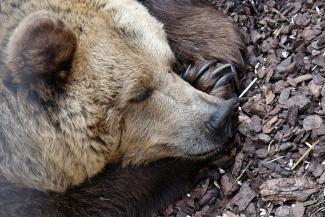 A Great Move in a Volatile Market?
A Great Move in a Volatile Market?
As tensions rise and the market has dropped, there might be an interesting strategy to employ now.  While this is not a good fit for all people, those that were going to do a ROTH conversion this year, may want to do it when their accounts are lower.  You will pay less tax on the same amount of shares, all things be equal.
As an example, if you had 100 shares of a company valued at $100 and were in the 20% tax bracket, the tax would be $20 to convert.  If the shares were now worth $90, the tax would be $18!  Add some zeroes to this equation and you might be talking some serious tax savings in the long run!  We are full of ROTH conversion strategies just like this so contact us to see if you are a good fit for this technique.