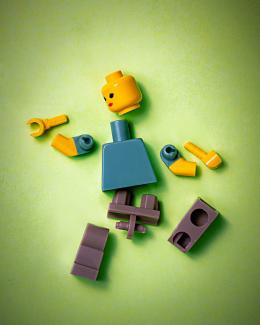 Disability Income Insurance
Hallmark probably doesn't care about Celebrating Disability Insurance Month!
May is not only a month for blooming flowers and warmer weather but also a time to acknowledge the importance of Disability Insurance. Disability Insurance Month serves as a reminder of the vital role this form of insurance plays in safeguarding individuals and families against unexpected circumstances. Disability Insurance is crucial, and its benefits provide financial security during challenging times.
Understanding Disability Insurance:
Disability Insurance is a form of coverage designed to protect individuals against the loss of income due to a disability that prevents them from working. It offers financial support to individuals when they are unable to perform their job duties due to an illness, injury, or any other disabling condition. Disability Insurance can be both short-term and long-term, providing coverage for a specified period or until retirement age, respectively.
Disability Insurance Month serves as an annual reminder to review your insurance coverage and ensure you have adequate protection in place.